Tips for Bulking Up Your Savings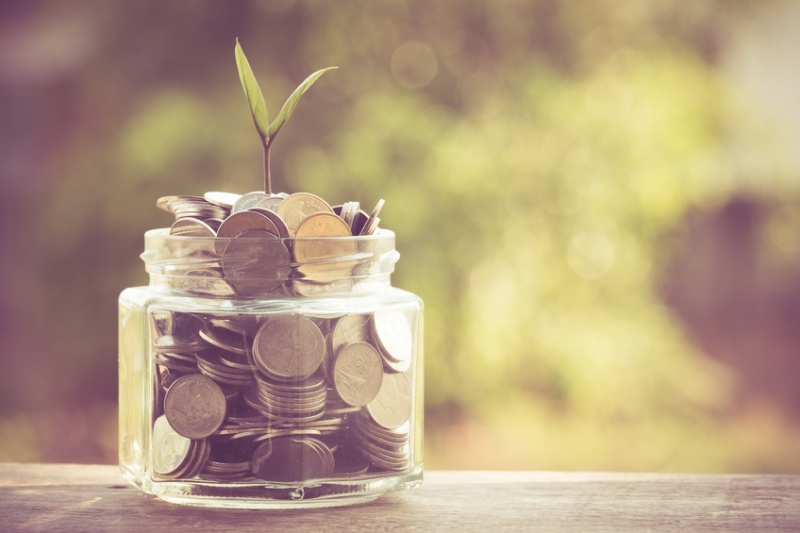 Regardless of your saving goals, many Americans find they aren't able to save as much as they like. According to a recent survey by GoBankingRates, 62 percent of Americans have less than $1,000 in savings and 21 percent don't have a savings account. A total of 9.2 percent of respondents to the survey admitted to having just enough money in their savings account to meet the minimum requirements set by their bank. 

Read on for everyday budgeting tips that can help bolster your savings, courtesy of  American Consumer Credit Counseling (ACCC). I added my 2 cents too.