3 Money-Smart Tips for Millennials
 Fort Lauderdale, Fl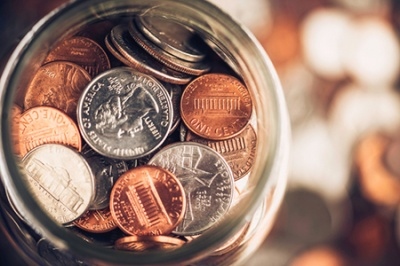 From witnessing the plight of their parents to navigating a barren employment landscape, most millennials experienced the effects of the economic downturn in one form or another. As a result, they're cognizant of the importance of monetary well-being, yet unsure how to best manage their finances.

In reality, there are many routes to take on the path to a secure financial future. The specialists at Northwestern Mutual recommend starting with the following money-wise tasks:
1. Set goals.
Currently, just over half of millennials have set financial goals. If you haven't yet defined your goals, take time to create money milestones that align with your future plans. Ask yourself where you want to be at this time next year. If you've already set goals, now is a good time to review your plan, assess how you're doing and make updates if needed.
2. Review your 401(k). 
Approximately three-quarters of millennials expect to work past age 65 because Social Security won't take care of their needs. This finding stresses the importance of a strong 401(k). Are you contributing to your employer's plan? Can you afford to contribute more? Spending even a few minutes analyzing your retirement savings can pay off big down the road.
3. Meet with a financial professional.
 About one in three millennials say a lack of planning is their greatest obstacle to achieving financial security. The best way to make sure you're making the most of your money is to create a plan with a financial professional.
Says Emily Holbrook, young personal market director for Northwestern Mutual: "Regardless of where millennials are on their financial journeys, completing even one small task today can have a big impact on their financial futures."
Source: Northwestern Mutual
Reprinted with permission from RISMedia. ©2016. All rights reserved.
Home Gone Green? You May Be Eligible for Tax Credits

6 Ideas for Pinterest-Worthy Home Décor
Understanding the Flood Insurance Act: What You Need to Know