Is It Time for a New A/C?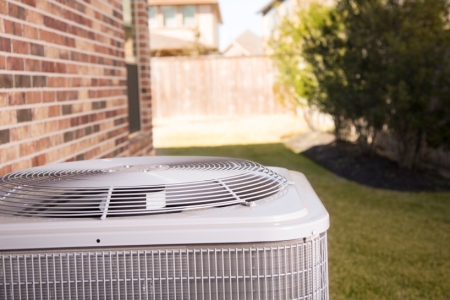 By John Voket

Summer's nearing its end—did your air conditioning system deliver?

If not, it may be time to replace the unit. According to Howard Schwartz of the Connecticut Better Business Bureau (BBB), the average lifespan of a central air conditioning system is between 15 and 20 years. One sure sign it's time to pull the plug? If repair bills have been adding up, Schwartz says.

New air conditioning systems reduce carbon emissions, require 30 to 50 percent less energy to operate, and run quieter than older units. Schwartz and the BBB advise the following tips when shopping for a replacement system:

• Don't go for the lowest price. A low price doesn't always equal the best value. A higher efficiency system might cost an extra $800 up-front, but could save you $300 per year in energy costs. Seek out manufacturer rebates, if available.

• Consider a maintenance contract. A maintenance contract can come in handy when a system needs repairs, especially at inconvenient times, like during a heat wave.

• Install a programmable thermostat. A programmable thermostat can help you save even more money by controlling the temperature even when you aren't home.

To find a qualified HVAC contractor near you, visit BBB.org and consult your region's Accredited Business Directory, Schwartz concludes.